What is Values Education?
by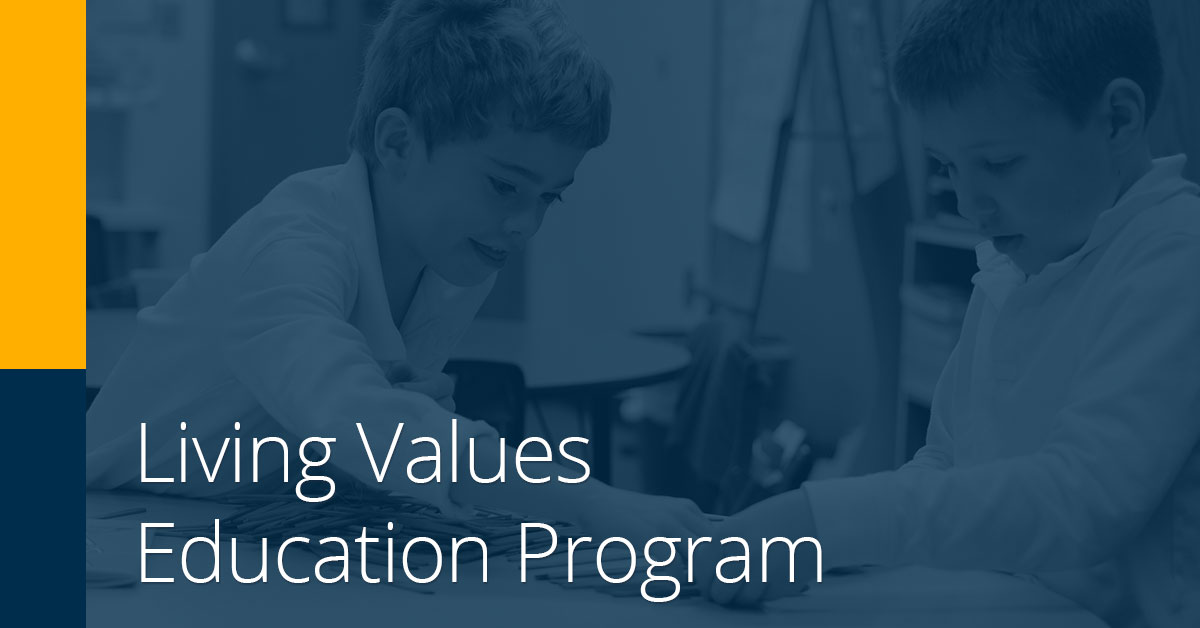 There is a difference between literacy and education. The skills that are required to be a positive contributor to society go beyond memorizing facts and passing a particular curriculum. Values-based education focuses on instilling morals and values in children along with academic coursework to develop the total person. At Mizzentop Day School, we believe that by living the values, learning the morals, and celebrating education, students are set up for success as a complete person. What are the "living values" we teach? Here's how our students define the living values:
Respect
We understand that we are all equal and living as one. We celebrate ideas and opinions, even if they are different from our own.
Tolerance
We appreciate each person as they are, without condition. We respect what makes each of us different and unique.
Honesty
We value truth seekers and truth tellers. We also forgive ourselves and others for mistakes we have made; instead of hiding from them, we seek to learn from them.
Unity
We stand together as individuals. We celebrate each other without compromise. We understand we must work together and encourage teamwork.
Peace
We discourage conflict and promote a calmness inside the individual as well as in a group. Peace of mind and peace of heart is found when there no struggle and a clear sense of right.
Love
We take in our friends and family into accepting, loving arms. We treat all people as though they are our family.
Humility
To win without boasting, to be modest in our pride. Successes are celebrated to encourage positive performance and fun competition while finding value in failure as an opportunity to learn.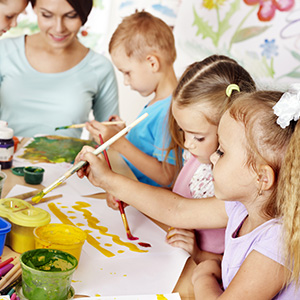 Freedom
The right for each individual to live their own life the way they chose without fear of persecution or retribution.
Cooperation
Working together to achieve a common goal. Celebrating that each person plays a vital role in coming together as a collaborative team to be successful
Happiness
To find peace and pleasure in everyday life. Seek out the good and take comfort in yourself. To share joy, triumph, and love with others.
Simplicity
Being satisfied with who you are and the life you've been afforded. Appreciating the small things in life.
Responsibility
Following through with what you are supposed to do and being accountable when you do not.
How do we teach these values?
First and foremost, by living them. We practice what we preach and our staff are examples to emulate and we expect each child to treat others in accordance with the values.We believe that values must be taught in the home, so we collaborate with parents and families. We keep the class sizes small to allow each person to be known and valued. We respect the children and allow them to learn through exploration. We encourage collaboration and praise children for their character. All children are respected as individuals with their own rates of growth, dispositions, and interests. If you are looking for a private school near Pawling New York, come visit us at Mizzentop Day School, we would love to have your child learn with us.